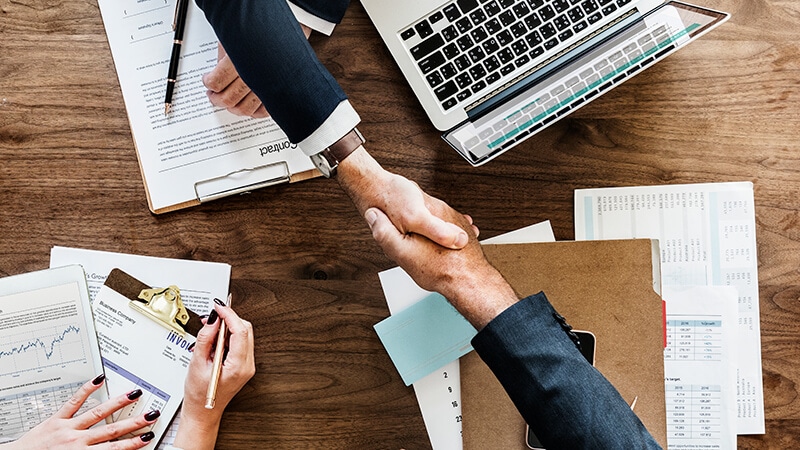 Free

30 Minute

Consultation
LAZRTEK is an independent and impartial business entity that is not tied to any one truck wash equipment manufacturer, chemical provider or support supplier.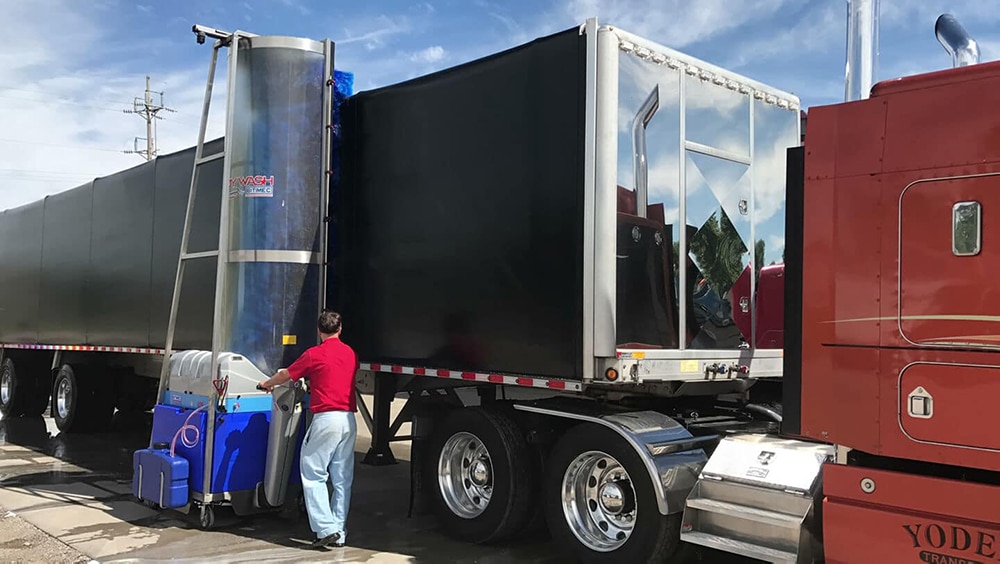 With over 30 years combined expertise, our knowledgeable staff can assist you to make the right decisions for your truck wash business the first time, to avoid costly mistakes. There are many different manufacturers, wholesalers and car wash companies supplying everything from automatics and tunnels to chemicals and vacuum cleaners, which will be vying to earn your business when building a new Truck wash or remodeling your existing location.  Do you know the difference?  WE DO and WE are happy to help you!
We serve several business models, for all investors wishing to enter into the Truck washing business.  The type of facility is generally based upon the financial strength of the investor, demographics and area competition.
Free Consultation
with LazrTek Expert