Build the Life of Your Dreams.
Help Others Create Their Dreams.
Earn Serious $$ Serving The 700+ Billion Dollar Trucking Industry.
Please complete the form below and we will be in touch shortly.
How to start a
Truck Wash

business?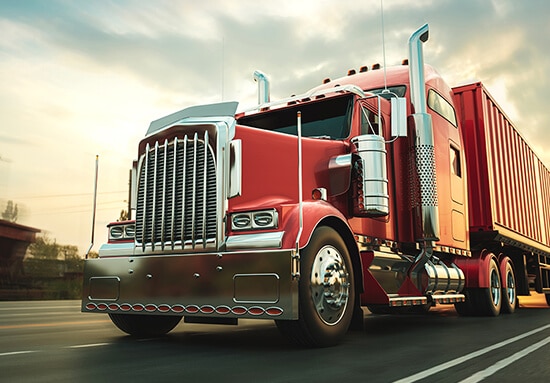 Business Insider calls the trucking industry a hidden giant. Over 80% of the commercial transportation industry is trucking. Additionally, there are roughly 15.5 million trucks operating in the US. Thus, opening a truck wash guarantees numerous clients.
A business plan is essential to the success of a truck wash company. This allows you to plan ahead for issues that might arise, as well as, help you develop a goal for growth. When seeking additional funding, applying for business credit, or attracting top-level employees this can play a major role.
Continue Reading .. Download Full PDF
Truck Wash Licensing Opportunity
LazrTek Washing Machine
Advantages
LazrTek Master Affiliate
Testimonials
"I came across
LazrTek
by word of mouth. I was just checking out the website and started doing research on how large vehicles and equipment were washed currently and was amazed at how far behind the industry is.
After more research and seeing the speed and power of new technologies coupled with new chemicals, I was amazed at how thorough and how efficient the
LazrTek
way could wash almost anything. This led to talks with the developers of LazrTek and I became the first licensee in the US.
I love being my own boss and the market is limitless."
Lazrtek
Wash System & Equipment
One man can soap, wash and rinse a 53 ' trailer in 6-8 minutes
Soap is pulverized on the vehicle evenly, minimizing waste
Offered with electric, diesel, and battery power,
Battery-powered models can wash up to 30 vehicles on a single charge
Stainless steel frames, brush-only inclination system with all wheels stable on the ground
Designed exclusively for the extreme service requirements in railway yards
Controlled optimal brush contact pressure to car surface being washed
Height adjustable brush mast able to wash from track or platform level
Optional water reclaim available
Comfort and well-placed controls, motivating operators to perform their best work using minimal effort
Wash speed of up to 80 ft (25 meters) per minute
4 brush sizes from 6 ft to 13 ft 8 in (180 to 420 cm)
One operator can wash effortlessly 2MW of solar panels per 8-hour shift
Latest generation ultrasonic sensors for automatic brush proximity control
Seat and joystick controls rotate 180 degrees so the operator can work always 'going forward'
Extremely low water consumption
7 mins vs. 30 mins
Get the job done FASTER & make more PROFIT with LAZRTEK.
Lazrtek Master Affiliate
Exclusive Territory Licensing Opportunity
Qualifying LAZRTEK Master Affiliates are awarded:
An exclusive license agreement for a specified exclusive territory described by MSA to utilize proprietary

LAZRTEK

equipment

LAZRTEK

proprietary business model

LAZRTEK

proprietary operational procedures

LAZRTEK

proprietary marketing strategies & techniques
Download Business Plan Template
Steps to LAZRTEK Ownership
Complete Personal Profile
Review Franchise Disclosure Document (FDD)
Market Survey & Site Selection
License Agreement Approval