Truck Wash Business Opportunities
Build the Life of Your Dreams.
Help Others Create Their Dreams.
Earn Serious $$ Serving The 1 Trillion Dollar Trucking Industry.
LAZRTEK Provides Tractor/Trailer Driver's Fleet Operators Speed, Price & Convenience.
Explore Truck Wash Business Opportunities with LAZRTEK and start your own truck wash business today with our leading equipment & full support.
LAZRTEK Truck Wash Business Opportunities
Please complete the form below and we will be in touch shortly.
Why Should You Invest
in Truck Wash Business?
How to start a
Truck Wash

business?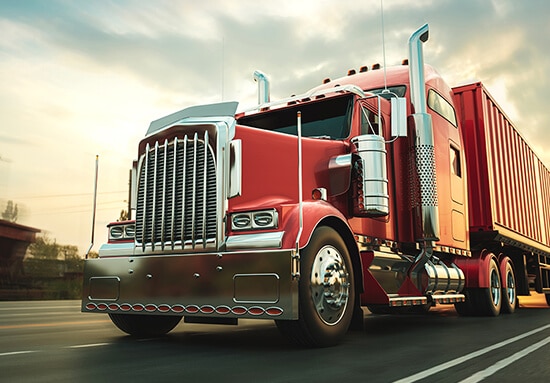 Business Insider calls the trucking industry a hidden giant. Over 80% of the commercial transportation industry is trucking. Additionally, there are roughly 15.5 million trucks operating in the US. Thus, opening a truck wash guarantees numerous clients.
A business plan is essential to the success of a truck wash company. This allows you to plan ahead for issues that might arise, as well as, help you develop a goal for growth. When seeking additional funding, applying for business credit, or attracting top-level employees this can play a major role.
Continue Reading .. Download Full PDF
What Is a
Touchless Car Wash ?
The Touchless Car Wash Revolution
Automatic Touchless Car Wash is an automated car wash system that doesn't use brushes or bristles to clean the vehicle, instead using the power of high-pressure water and highly concentrated cleaning products. It relies on sensors to guide the equipment around the car, ensuring the water and detergents are sufficiently applied to the vehicle.
LazrTek Touchless Car Wash offers the advantage of avoiding contact with surfaces that can become contaminated with grit and grime, which could potentially scratch the car's paint. In a touchless car wash, the process begins with spraying the car with water, then coating it in a pre-soak solution, followed by specialized detergents and cleaning agents for a deeper clean and a beautiful finish.
At LazrTek, we are a leading car wash supplier and equipment manufacturer with more than four decades of experience. We have more than a dozen highly concentrated products to transform your car wash business from washing to cleaning and resulting in happy customers.
If you want to introduce a touchless washing system to your car wash, we have the products you need to deliver awesome results and really impress your customers. We understand the issues of the car wash industry and create products that will set your business apart from the competition.
LazrTek Partner
Testimonials
"I came across
LazrTek
by word of mouth. I was just checking out the website and started doing research on how large vehicles and equipment were washed currently and was amazed at how far behind the industry is.
After more research and seeing the speed and power of new technologies coupled with new chemicals, I was amazed at how thorough and how efficient the
LazrTek
way could wash almost anything. This led to talks with the developers of
LazrTek
and I became the first licensee in the US.
I opened my business and used
LazrTek
's proprietary digital strategy.
LazrTek
had me on page 1 of every Google search imaginable. I started getting calls from ideal customers immediately.
Their digital go-to-market plan is really working and I could not be more pleased with my website traffic and the inbound customer conversions I am receiving.
LazrTek
is the best at digital marketing of truck wash businesses and they are helping me make money. They are fast, responsive and know their business. I couldn't give them a stronger positive recommendation.
If you want to open your truck wash with customers waiting for your service, hire
LazrTek
's marketing department to launch your truck wash. They are effective, affordable, and provide excellent service. I give them five stars and more. Thank you
LazrTek
!"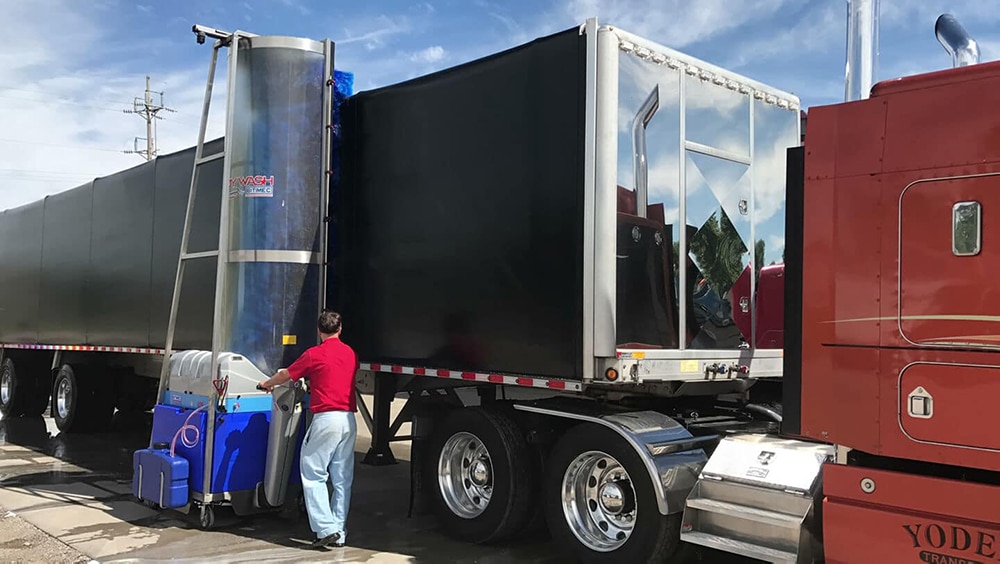 Download Business Plan Template
Car Wash
Touchless Car Washes Rise in Popularity with Customers and Operators The car wash industry is constantly evolving and introducing new, innovative systems. Recently, there has been a shift toward the use of touchless car washes
Read More »
Truck Wash
Commercial Automatic Wash is a Largely Unexploited Market In the past, automatic washing for trucks was not able to meet the standard of quality needed for a near-hand wash in order to be practical in a commercial
Read More »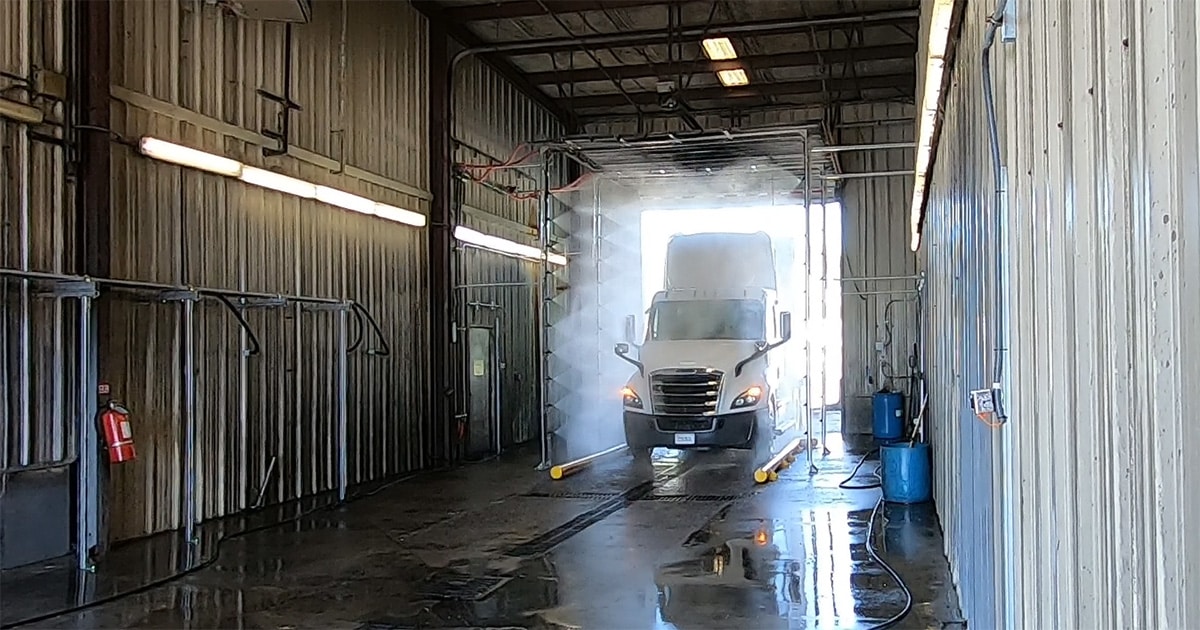 Truck Wash
If you're considering building an automated truck wash or a hybrid automated touchless, a lot of planning is required before you can be ready. Necessary Basics to Build a Touchless Automated Truck Wash Deciding which efficient touchless automated truck
Read More »